Events
Duane Morris Partners Jennifer Kearns and Vicki Norton to Present to California Healthcare Institute
January 16, 2013 | San Diego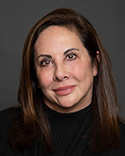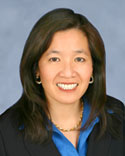 Duane Morris partners Jennifer Kearns and Vicki Norton will present to the board of directors of the California Healthcare Institute (CHI) on Wednesday, January 16, 2013. The presentation will cover "The Blueprint" series, a 12-segment webinar developed by Duane Morris specifically for CHI members.
The webinar series, which kicks off on Tuesday, February 5, 2013, provides a step-by-step guide to establishing and financing business; obtaining, protecting and partnering intellectual property; dealing with FDA regulations; maintaining effective employment practices; recognizing and minimizing risk; and ensuring continued success once on the market.
For more information on the first webinar in the series, please visit the event page.