The California Consumer Privacy Act of 2018 Webinar Series
May 23, 2019 | Webinar | Understanding the New California Consumer Privacy Act: Why The CCPA Applies to You and Practical Steps You Can Take Now to Comply
June 20, 2019 | Webinar | Preparing for the CCPA: Reviewing and Updating Privacy Policies and Agreements for Compliance

About the Program
The California Consumer Privacy Act (CCPA) of 2018 is the strictest privacy law in the United States and has national impact for anyone doing business in California. The new law takes effect January 1, 2020, and gives consumers greater control over their personal information while establishing stringent rules and significant penalties for the companies that handle consumer information.
Led by an interdisciplinary team of Duane Morris attorneys, the California Consumer Privacy Act of 2018 Webinar Series offers an in-depth discussion and analysis of the CCPA, along with timely and practical strategies to prepare your business for compliance with this complex rule.
Join us on July 16, 2019, for the next installment of our webinar series, "Preparing for the CCPA: Lessons Learned from GDPR."
Past Sessions
June 20, 2019 | Preparing for the CCPA: Reviewing and Updating Privacy Policies and Agreements for Compliance
Webinar Replay
The second session, presented in conjunction with The Duane Morris Commercial Contracts Checkup Series, discussed:
Brief CCPA overview
Examination of the CCPA requirements for privacy policies and third-party agreements
Practical strategies for reviewing and updating your privacy policies and third-party agreements to comply with the CCPA
Presenters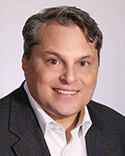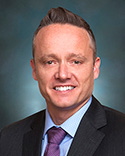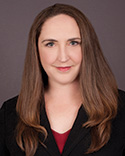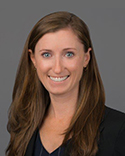 Thursday, May 23, 2019 | Why The CCPA Applies to You and Practical Steps You Can Take Now to Comply
Webinar Replay
In the first session, we discussed:
Understanding the CCPA
How this law affects your business
What steps can a business take to ensure compliance?
Presenters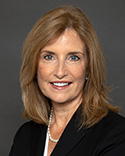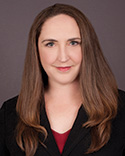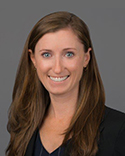 About Duane Morris
Duane Morris lawyers have decades of experience in helping clients comply with privacy laws and preparing comprehensive privacy and security programs to reduce the risk and impact of a wide range of cybersecurity threats and attacks. Duane Morris has lawyers in Asia, Europe and the United States with extensive knowledge of the technology, regulatory compliance, media relations, public perception and potential liability issues that come with these attacks. From preventative planning through discovering a breach and dealing with its aftermath, we help our clients protect themselves, their data, their customers and employees—and most of all, their future.
Duane Morris LLP, a law firm with more than 800 attorneys in offices across the United States and internationally, is asked by a broad array of clients to provide innovative solutions to today's legal and business challenges.