Cannabis 201: CBD and Hemp Regulatory Update
May 7, 2019 | Duane Morris LLP | Webinar

Duane Morris will be hosting the May 7 webinar, "Cannabis 201: CBD and Hemp Regulatory Update," from 12:30 p.m. to 1:30 p.m. (Eastern time).
The 2018 Farm Bill granted the U.S. Department of Agriculture the ability to regulate hemp and also preserved the right for the U.S. Food and Drug Administration (FDA) to regulate products containing cannabis or cannabis-derived compounds. This webinar will review:
The current regulatory framework for CBD and hemp-based products
The 2014 and 2018 Farm Bills
The interplay between industrial hemp regulations and state medical and adult-use marijuana programs
FDA update and agency's position on marketing, packaging and labeling
Presenters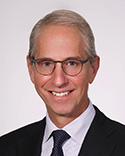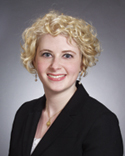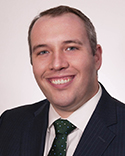 Webinar Replay
About the Program
The Duane Morris Cannabis Industry Group returns with its series of webinars reviewing issues and developments affecting the cannabis industry. Each session will feature a specific topic, discuss the legal and business implications and provide insight on key matters.
Upcoming Session
Cannabis 202: IP Update: Patent & Trademark Litigation | Tuesday, June 18, 2019 | 12:30 p.m. to 1:30 p.m. (Eastern time)