Cannabis 202: IP Issues Facing the Cannabis Industry
June 18, 2019 | Webinar | Duane Morris LLP

Duane Morris will be hosting the June 18 webinar, "Cannabis 202: IP Issues Facing the Cannabis Industry: Hot Topics in Patent, Trademark and Branding Protection and Enforcement," from 12:30 p.m. to 1:30 p.m. (Eastern time).
Join Duane Morris' intellectual property lawyers for a discussion on key IP considerations for your cannabis business. The webinar will:
Examine the trademark guidelines recently issued by the U.S. Patent and Trademark Office
Review how branding, marketing and trademarks continue to be an issue in the cannabis/hemp/CBD industry
Analyze trademark litigation cases, including the Woodstock case, the first litigation asserting trademark infringement in the cannabis industry
Survey the current cannabis patent landscape, including newly granted cannabis patents, and discuss emerging issues
Update on pending cannabis patent litigation developments
Discuss the recent U.S. Department of Agriculture announcement that hemp is eligible for IP protection under the Plant Variety Protection Act
Presenters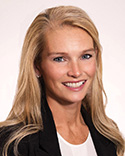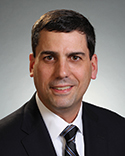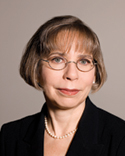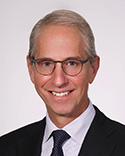 Webinar Replay
About the Program
The Duane Morris Cannabis Industry Group returns with its series of webinars reviewing issues and developments affecting the cannabis industry. Each session will feature a specific topic, discuss the legal and business implications and provide insight on key matters.