Cannabis 204: The Roundup of State Cannabis Legislation
August 20, 2019 | Webinar | Duane Morris LLP

Duane Morris will be hosting the August 20 webinar, "Cannabis 204: The Roundup of State Cannabis Legislation," from 12:30 p.m. to 1:30 p.m. (Eastern time).
Our presenters will review recent cannabis developments in Illinois, Florida, New Jersey, New York and Massachusetts, report on the latest legislation in the states, and discuss potential opportunities and challenges.
Presenters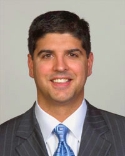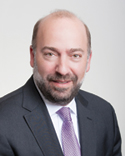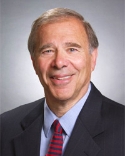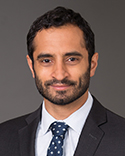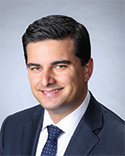 Webinar Replay
About the Program
The Duane Morris Cannabis Industry Group returns with its series of webinars reviewing issues and developments affecting the cannabis industry. Each session will feature a specific topic, discuss the legal and business implications and provide insight on key matters.