Cannabis 206: Privacy and Data Protection in the Cannabis and Hemp Industries
November 7, 2019 | Webinar | Duane Morris LLP

Duane Morris will be hosting the November 7 webinar, "Cannabis 206: Privacy and Data Protection in the Cannabis and Hemp Industries," from 12:30 p.m. to 1:30 p.m. (Eastern time).
Join us for a review of basic consumer privacy rights and privacy policies in connection with the cannabis and hemp industries, including:
The New California Consumer Privacy Act (CCPA)
What businesses are covered?
Who is protected?
What information is protected?
Consumer rights under the law
Health Insurance Portability and Accountability Act (HIPAA)
What business activities trigger HIPAA compliance?
What information is protected?
High level overview of HIPAA compliance requirements
Practical business reasons for voluntary compliance
Presenters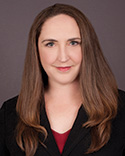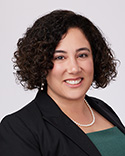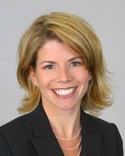 Webinar Replay
About the Program
The Duane Morris Cannabis Industry Group returns with its series of webinars reviewing issues and developments affecting the cannabis industry. Each session will feature a specific topic, discuss the legal and business implications and provide insight on key matters.