Cannabis 302: The Impact of COVID-19 on the California Cannabis Market
April 10, 2020 | Duane Morris LLP | Webinar

Duane Morris will be hosting the April 10 webinar, "Cannabis 302: The Impact of COVID-19 on the California Cannabis Market," from 12:30 p.m. to 1:00 p.m. (Pacific time).
Join attorneys from our Cannabis Industry Group for a discussion on how California cannabis companies are adjusting to the COVID-19 pandemic by way of operational changes, such as increasing curbside and home delivery and seeking alternative sources of revenue, while responding to lease issues in relation to various eviction moratoriums and other matters.
Presenters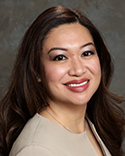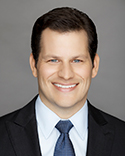 Webinar Replay
About the Program
The Duane Morris Cannabis Industry Group returns with its series of webinars reviewing issues and developments affecting the cannabis industry. Each session will feature a specific topic, discuss the legal and business implications and provide insight on key matters.