Get Smart with AI Webinar Series
October 17, 2023 | Webinar | Best Practices for Using AI in Business
November 15, 2023 | Webinar | Strategic Contracting to Reduce Risk

Webinar Replays
Strategic Contracting to Reduce Risk | November 15, 2023
About the Program
Evolving AI solutions, including generative AI, present increasing and expanding risks to companies each day. With an understanding of contract terms and strategic negotiation of transactions, companies can better manage risks associated with AI, particularly IP ownership and rights.
Topics include:
General contract terms
IP ownership
Licensing of AI and data
Scraping
Restrictions on use of AI and AI output
Privacy compliance
Online terms and disclaimers
M&A considerations
Speakers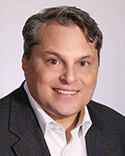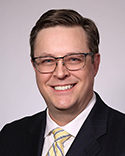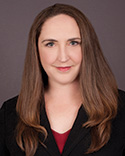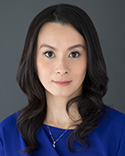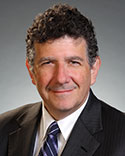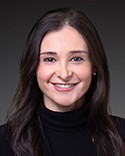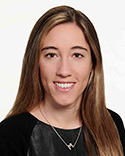 Best Practices for Using AI in Business | October 17, 2023
Webinar Replay
About the Program
The AI revolution has already begun. To remain competitive in the AI era, businesses must learn and adapt as quickly as AI technology does. In the second session of our webinar series, Sandra A. Jeskie, John M. Benjamin, Matthew C. Mousley, Luke P. McLoughlin, Jennifer M. Lantz and Alex W. Karasik will discuss best practices for businesses using AI.
Topics include:
Introduction to AI
Global response to AI including relevant laws and initiatives
Possible uses of AI in business
Specific AI risks and mitigation strategies for:

Copyright and other IP rights and ownership issues
Privacy and security compliance
Employment law compliance
Scraping of business data to train AI models
Service provider use of AI
Contractual issues and terms of use
Actionable takeaways
Speakers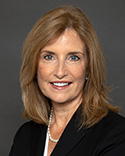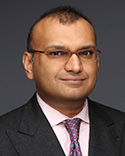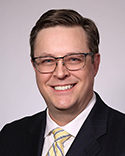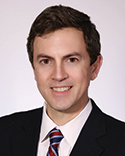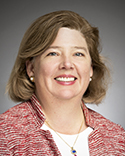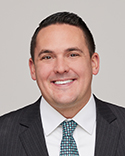 About Duane Morris
In the emerging and uncertain AI era, Duane Morris offers strategic insights and creative legal thinking to empower companies building and using transformative technologies. As AI develops exponentially faster than regulatory frameworks can evolve, Duane Morris also provides guidance on navigating the rapidly changing and expanding nexus of technological, political, legal and ethical issues that AI raises. Learn more about our multidisciplinary AI team and follow the Duane Morris Artificial Intelligence Blog for updates in the space.
Duane Morris LLP, a law firm with more than 900 attorneys in offices across the United States and internationally, is asked by a broad array of clients to provide innovative solutions to today's legal and business challenges.