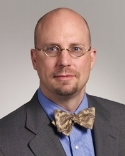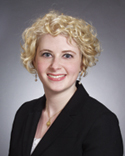 Duane Morris attorneys Frederick R. Ball and Carolyn A. Alenci authored Chapter 8 in the FDLI publication Top 20 Food and Drug Cases, 2013 & Cases to Watch 2014. Their chapter is titled "Krelec et al. v. Mutual Pharmaceuticals Co., Inc."
About the Book
Published for the fifth consecutive year, the Top 20 Cases book, featuring analysis and discussion of the most important food and drug cases of 2013, is written by more than two dozen recognized experts in the field. The book specifically discusses the practical impact on food and drug law stakeholders of these significant cases, as well as important settlements, administrative actions and cases to watch in 2014. This book is a must-have resource for everyone in the food and drug law community.
The full text of Chapter 8 is available on duanemorris.com. To order a copy of the Top 20 Food and Drug Cases book, please visit the FDLI website.