Duane Morris to Enter China with Shanghai Base
by Joseph Stromberg
January 10, 2014
LegalWeek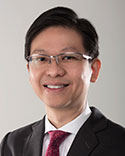 Leon Yee
Duane Morris will expand into China with the launch of a new office in Shanghai.
The US firm, which is still awaiting approval from the PRC Ministry of Justice, will open the base under the banner Duane Morris Selvam, its joint law venture in Asia.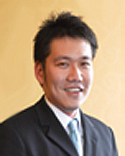 Eng Wee Chong
Leon Yee, managing director of Asian entity, will serve as chief representative of the new office, and will be joined by Eng Wee Chong, an associate director in Singapore. The office will be staffed with five lawyers in total.
In a statement, the firm said it is aiming to capture outbound investment by Chinese corporates, whilst also advising on international aspects of inbound transactions.
Core practices will be M&A, tax, intellectual property and regulatory.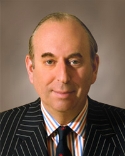 John Soroko
"Shanghai represents the natural next step in our long-term strategy for the region," said Duane Morris Chairman and CEO John J. Soroko.
"It is our intent to be a key facilitator of Chinese companies seeking to invest abroad. Additionally, many of our clients have shared with us their intense interest in entering the Chinese market or in actively developing their existing investments there. We are now even better positioned to help them achieve those goals."
To read the full article, please visit the Legal Week website.