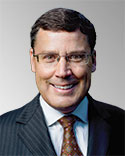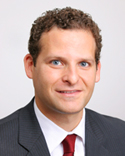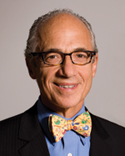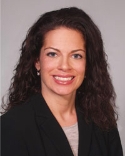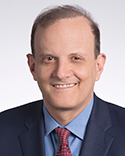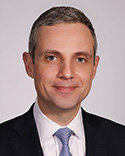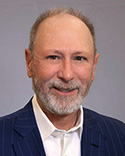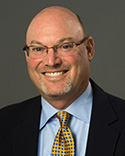 PHILADELPHIA, March 25, 2019—Eight Duane Morris LLP partners were chosen as The Philadelphia Inquirer's 2019 Influencers of Law award recipients. The awards recognize attorneys in the Philadelphia region who have impacted the city based on accomplishments in specialized practice, business impact and civic/community services. Winners will be honored at an awards program on Tuesday, March 26.
The honored partners are:
About Duane Morris
Duane Morris LLP provides innovative solutions to today's multifaceted legal and business challenges through the collegial and collaborative culture of its more than 800 attorneys in offices across the United States and internationally. The firm represents a broad array of clients, spanning all major practices and industries.