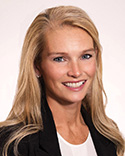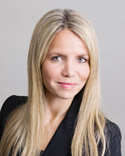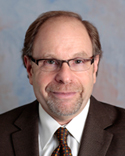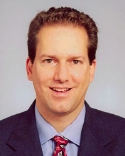 Duane Morris is pleased to announce that four of its intellectual property attorneys have been recognized by World Trademark Review 1000 2017—The World's Leading Trademark Professionals.
WTR 1000 writes:
Christiane Campbell of Duane Morris adroitly handles the maintenance and enforcement of marks. Digital issues are her forte, having successfully resolved dozens of Uniform Domain Name Dispute Resolution Policy cases.
"Great, well-rounded branding lawyer" Nicole McLaughlin is a "no-nonsense attorney who gets what clients do and don't need in terms of advice—she will get to the point and offer high-quality guidance."
Although he can enforce rights in court with the best of them where the situation demands, Mark Steiner primarily focuses on portfolio management. His years of experience in the field have seen him serve both emerging companies and Fortune 500s from a diverse array of industries; an INTA-trained mediator, he also serves on INTA's Alternative Dispute Resolution Committee.
Gregory Gulia, an adroit counsellor and litigator … "He is a trustworthy partner and when it comes to dealing with disputes, he has a lot of insight into what works well."
For more information, please visit the World Trademark Review 1000 website.