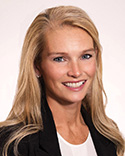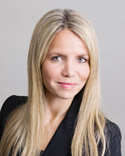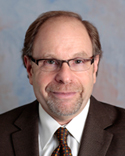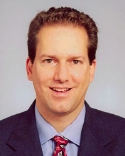 Duane Morris is pleased to announce that four of its intellectual property attorneys have been recognized by World Trademark Review 1000 2018—The World's Leading Trademark Professionals.
WTR 1000 writes:
Christiane Campbell of Duane Morris has a knack for securing and developing brand rights in the online realm. She has acquired enviable enforcement experience at both the TTAB and the federal courts.
Nicole McLaughlin chairs the branding practice at Duane Morris. "She is down to earth and her advice will always be of high quality."
Currently on INTA's alternative dispute resolution committee, Mark Steiner deploys his far-reaching experience to cure any branding headache; his client roster is equally rich, replete with emerging companies and Fortune 500s alike.
There is little outside the scope of Gregory Gulia's practice. A refined counsellor, smooth negotiator and experienced litigator, he co-leads Duane Morris's entertainment and new media practice with verve.
For more information, please visit the World Trademark Review 1000 website.