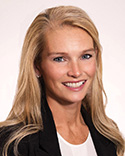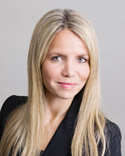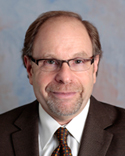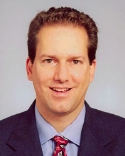 Duane Morris is pleased to announce that four of its intellectual property attorneys have been recognized by World Trademark Review 1000 2019—The World's Leading Trademark Professionals.
WTR 1000 writes:
"Mark Steiner is a superb lawyer. His work is done expertly and completed in excellent time. He is a leader in the Bay Area for trademark matters." Steiner is a partner at Duane Morris.
"Gregory Gulia provides practical advice that accounts for business realities. He routinely offers creative solutions to complex problems, enabling you to achieve your goals while managing risk. A consummate professional, he is responsive and always meets tight deadlines." The Duane Morris entertainment and new media co-chair has refined litigation and licensing skills.
Christiane Campbell has marked herself out as a leader in cannabis-related brand matters. More broadly, she is great at sorting out what's what in a trademark dispute, which is also true of her department chair at Duane Morris Nicole McLaughlin.
"Nicole is an excellent big-picture thinker and practical lawyer with good business sense. She is someone you can trust and have a close relationship with."
For more information, please visit the World Trademark Review 1000 website.