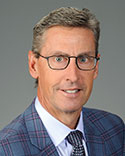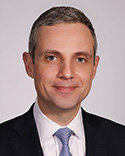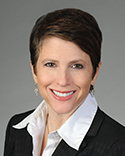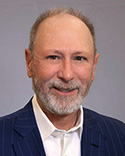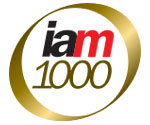 Duane Morris' intellectual property practice and attorneys have been recognized by IAM Patent 1000: The World's Leading Patent Professionals 2018.
In Pennsylvania, the firm and partners Aleksander Goranin and David Wolfsohn are recognized in the litigation category. IAM Patent writes:
Duane Morris started out life in Philadelphia and now, as a hefty international player with more than 800 attorneys, is one of the state's biggest legal success stories. Flying the flag for its bustling local and national patent practice are two experienced litigators, Aleksander Goranin and David Wolfsohn. Goranin is a versatile advocate au fait with all categories of IP right; on the patent side, he mines a rich seam of expertise in software. Wolfsohn is a fellow of the American College of Trial Lawyers and a born-and-bred advocate with many a big verdict to his name.
In Georgia, L. Norwood (Woody) Jameson, chair of the firm's IP practice, and partner Robin McGrath are ranked. IAM writes:
Duane Morris's Norwood Jameson considers cases from all angles before coming up with a plan; cookie-cutter solutions are anathema to him. … Financial technology disputes weigh heavily in the workload of Robin McGrath at Duane Morris. "She's an extremely impressive lawyer – very thoughtful and great in court."
About IAM Patent 1000
IAM Patent 1000: The World's Leading Patent Professionals is a unique guide that identifies the top patent professionals in key jurisdictions around the globe. Over five months, IAM conducted in the region of 1,800 interviews with numerous attorneys at law, patent attorneys and in-house counsel to gather market intelligence on the leading players in the field. Individuals qualify for a listing in the IAM Patent 1000 when they receive sufficient positive feedback from peers and clients with knowledge of their practice and the market within which they operate. For more information, visit the IAM Patent 1000 website.
About Duane Morris' Intellectual Property Practice Group
Duane Morris LLP has been ranked among the leading law firms handling patents, trademarks, copyrights and related IP Litigation by national publications. The firm's IP attorneys focus on leveraging clients' valuable intellectual property to help them achieve success in the marketplace, offering portfolio management and strategic advice on obtaining and protecting IP—from patents to trademarks and copyrights, to licensing and technology transfers, to IP audits and IP asset due diligence.