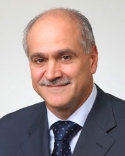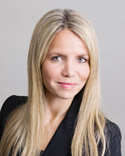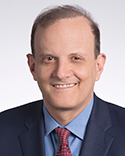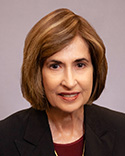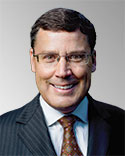 Duane Morris is pleased to announce that five of its attorneys have been recognized by the Philadelphia Business Journal's inaugural "Best of the Bar: Philadelphia's Top Lawyers" list.
Rudolph "Skip" Di Massa, chair of Duane Morris' Business Reorganization and Financial Restructuring Practice Group; Nicole McLaughlin, chair of the firm's Trademark, Copyright, Entertainment and Advertising Practice Group; Jonathan Segal, partner in the Employment, Labor, Benefits and Immigration Practice Group and managing principal of the Duane Morris Institute; Kathleen Shay, partner in the Corporate Practice Group; and Matthew Taylor, vice chairman of the firm and incoming chairman and CEO, are honored for their significant and recent achievements.
The honorees will be recognized at a reception on October 24, 2017.
For more information, visit the Philadelphia Business Journal website.