Best of the Bar: Philadelphia's Top Lawyers
September 19, 2019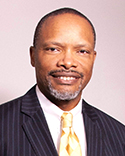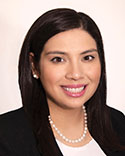 Duane Morris is pleased to announce that partner John A. Nixon and associate Theresa A. Langschultz have been recognized by Philadelphia Business Journal as "Best of the Bar: Philadelphia's Top Lawyers" for their significant and recent achievements.
Mr. Nixon and Ms. Langschultz are honored in the Tax/ERISA and Business Litigation categories, respectively. They will be recognized at a reception on October 29, 2019.
For more information, visit the Philadelphia Business Journal website.